Hello hello!!!! Happy happy Friday!! I LOVE Friday's!! It is probably my favorite day of the week, this week I am sharing some favorites, and I am linking up with Erika and Andrea!! Today is actually a really really big day, but before I get into it, make sure you check out my June and July Book Review! I planned on posting it Wednesday, but that did not happen so I posted it yesterday instead!!
Anyways, today is my thirteenth birthday!! I feel like I have been waiting to be thirteen forever!! Before I get into all of my favorites, I want to share a little thank you!
Thank you to my Momma!!! I love you so so much, and I cannot imagine life without you as my mom!! You are so sweet and loving, and I love you!!
I just had to put this picture!! We love our sweet kitty!!
Thank you to my Dad!! I love you so so much, and I am so so thankful for all that you have done for me! You are so funny and you can always make me smile and laugh!!!
Thank you to Clara!! I love you so much sissy!! Thank you for always being there for me, and for always letting me play with your hair and do your nails!! Love you lil sis!!
A big thank you to ALL of my fam!! Aunt Tyler, Uncle Luke, Jackson, Nana, Aunt Sarah, Uncle Malcolm, Grandma, and Grandpa, thank you so much for supporting me throughout my whole life! I love you!
I also wanted to thank all of my friends! I would not be the person I was today without each and every one of you!!!
I love all of you guys so so much, and I thank all of you for making these thirteen years of my life so amazing!!!
Okay, so now onto a couple of my favorites!!
I know Pip is in almost all of my posts, but how could that cute face not be! First, this picture of Pip is so cute, and makes me smile! This little kitty was on the table watching birds!! Love this sweet kitten!! Pippy has grown so much!!
On Monday, Dad, Clara, and I went through the Chick-Fil-A drive thru to get a cold treat!! I love little trips out like these! Also, Chick-Fil-A is ALWAYS a favorite for me!!
On Saturday, I made chocolate chip cookies!! They were so so good! It made about forty cookies!! What kind of cookies do you like best? Chocolate chip have to be my favorite!!
Also on Saturday the fam went swimming, mom was not in this picture but she swam with us too!! We had so much fun!!
Midnight Sun came on Wednesday!! It is SOOO good! I am only sixty pages or so in, but I am LOVING it!! It really is such a great book!! Stephanie Meyer has done a MAGNIFICENT job writing this book, and all of the rest of the series!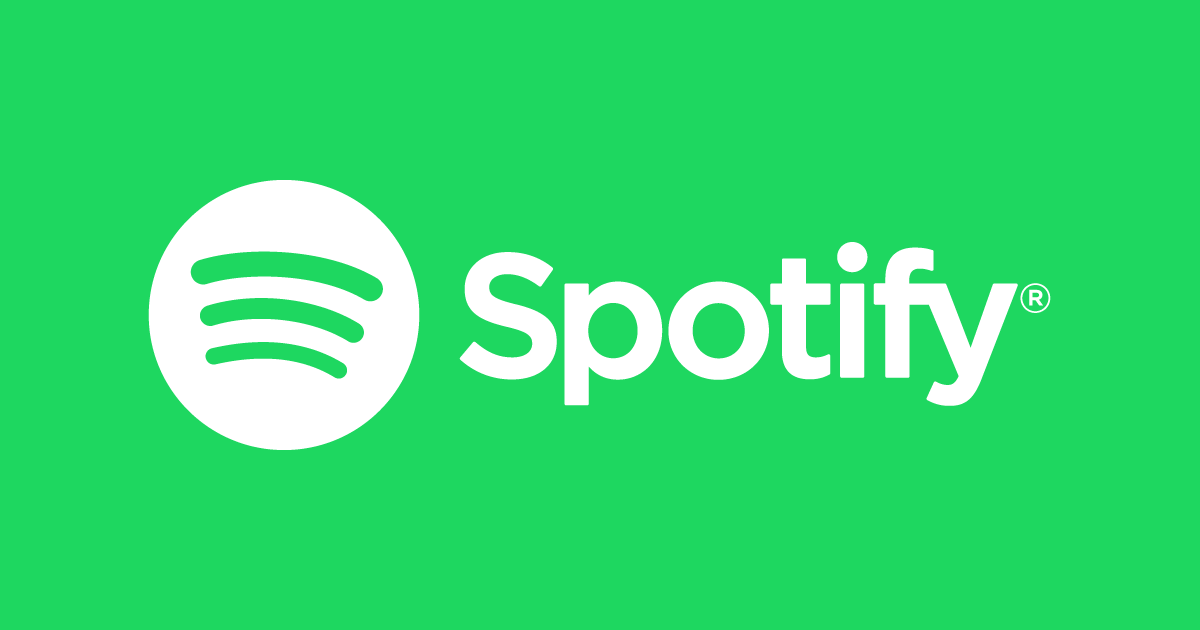 I actually just got Spotify, and I love it!! I can listen to all of the songs I like all in one place!! I already have made a couple of playlists with all of my jams!! It is so great for listening to music whenever!! I can't wait to go on a trip or something and have Spotify to listen to the whole way there and back!!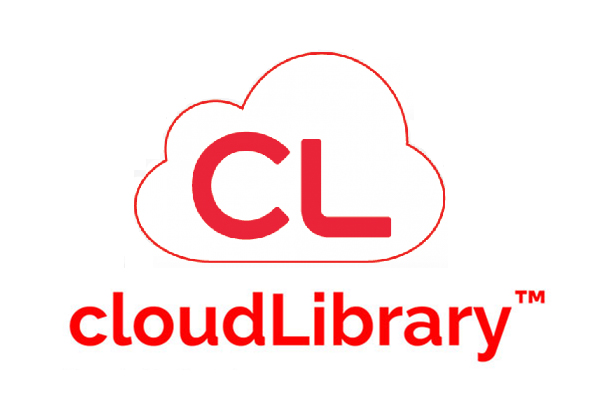 I am now in love with Cloud Library!! I just recently downloaded it (I downloaded it yesterday 😂), but I already have started reading a book on it!! I think it is such a great way to read books!! I totally recommend it to anyone who likes free e-books to read on their phone!!
Have you listened to Folklore yet? If not, go listen to all sixteen songs right after you are done reading! This new Taylor Swift album is amazing!! My favorites are the 1, august, my tears ricochet, and the last great american dynasty!!!
Volleyball has been a HUGE favorite!! I made our middle school volleyball team last week, and we have been having LOTS of practices! I have been having the best time!!
Well, that is all I have for you today!! Thank you so much for reading!! Have a great day!!